Problem: The last decade has seen a rise in people diagnosed with mental illness.
Insight: Running has been proven to be more effective at alleviating anxiety than some medication.
Solution: Encourage people to outrun their anxious thoughts. 
Product Innovation: 'Racing Thoughts' is a new way of customising your trainer. Have your anxious thought moulded onto the sole of your shoe and then run it off. Watch it fade away as you outrun your thoughts.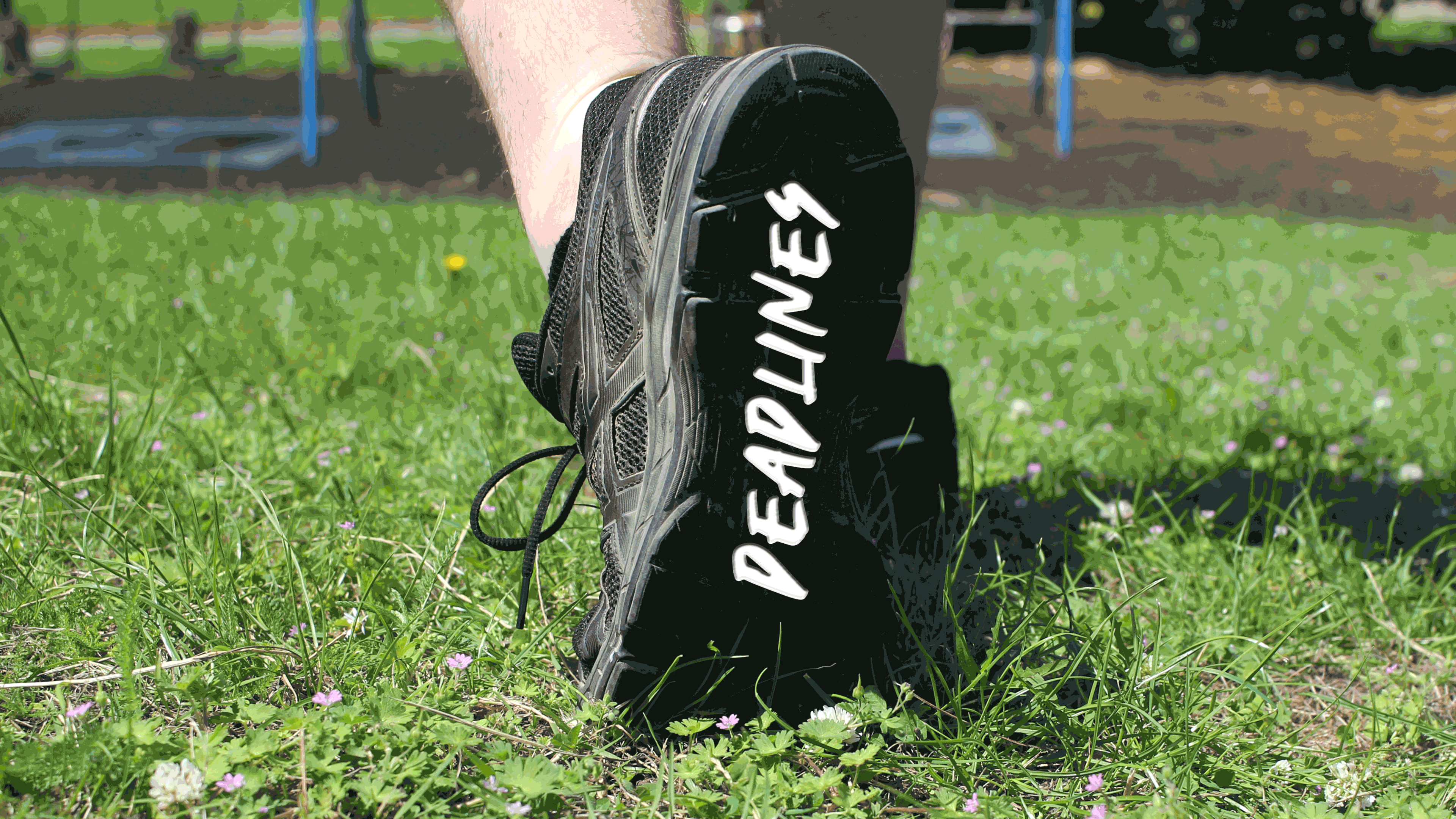 6 sheets and 48 sheets will appear featuring real anxious thoughts, without Asics branding. The hashtag will encourage people to share their thoughts on social media.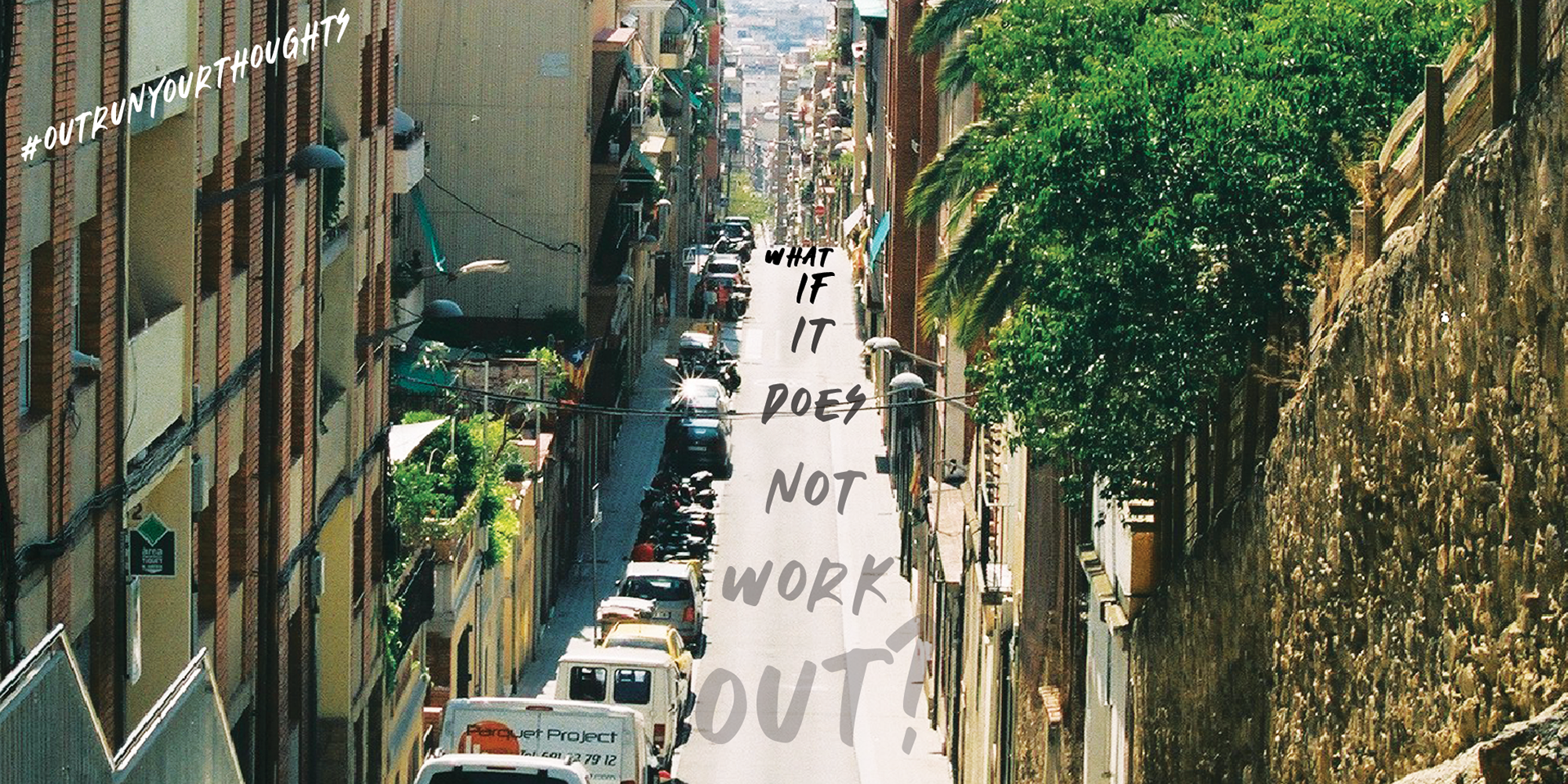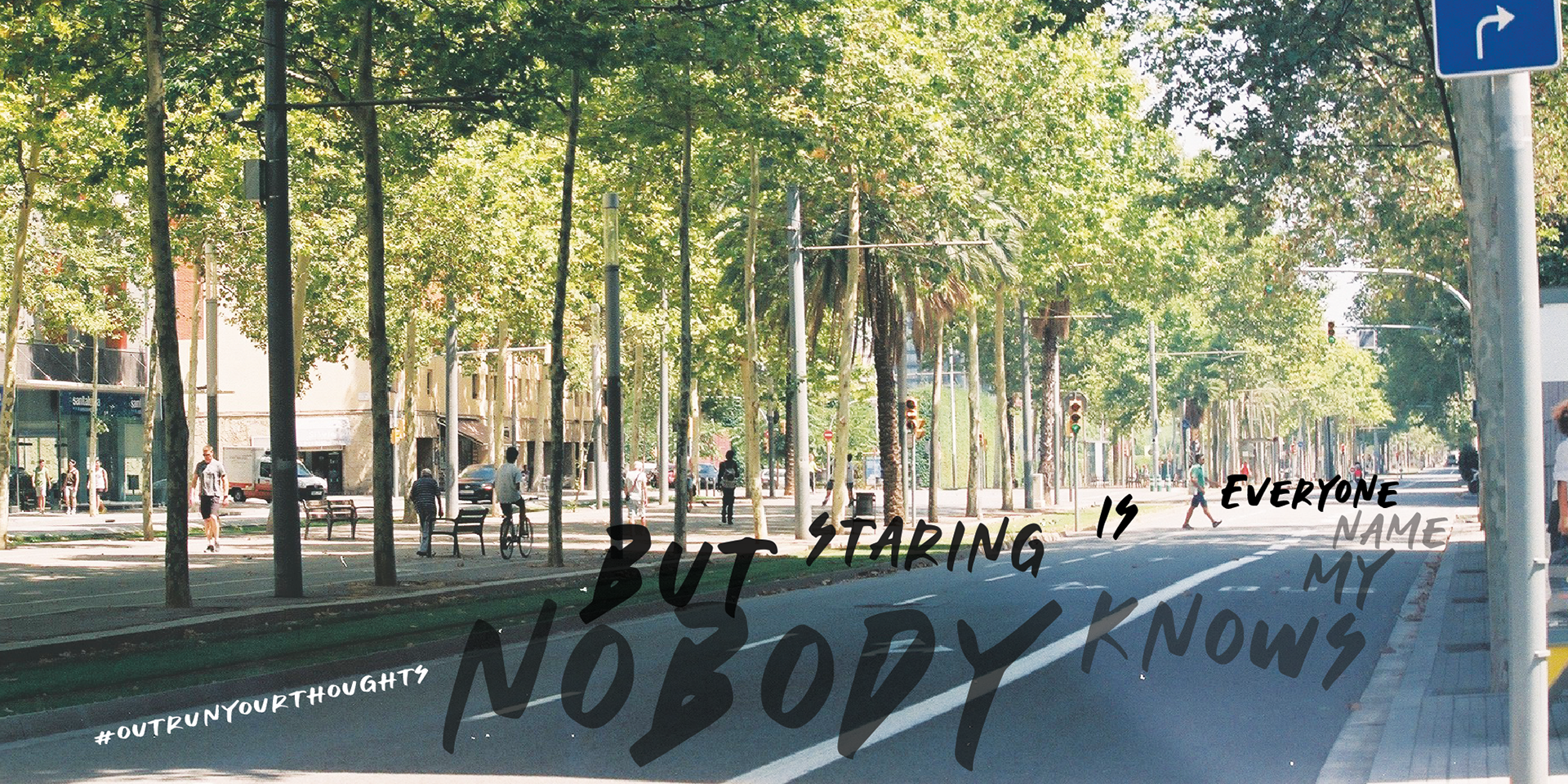 Asics will then claim the hashtag on social, where it will continue to encourage people to share their thoughts.
We will also target runners with Spotify adverts on running playlists. Below is a recorded version.
Annually, Asics could partner with mental health charities to hold the Outrun Run. Write your thoughts on your shoe and run it off in aid of mental health              
awareness and prevention.